A year's worth of anything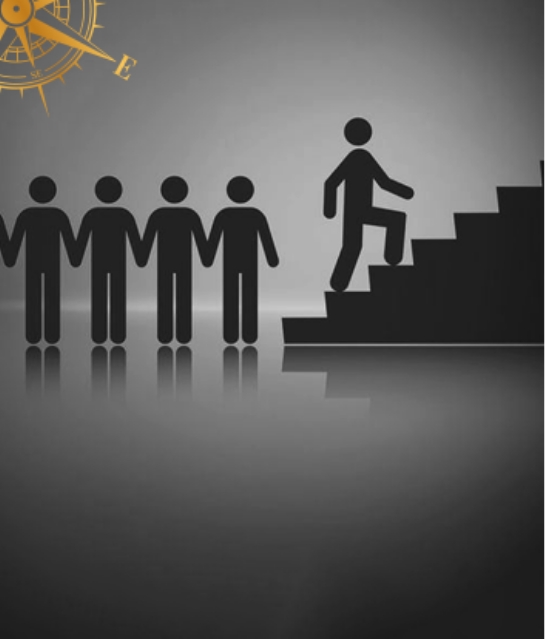 I had this idea recently to do a review of my finances with a fine tooth comb. I wanted to know what a year's worth of anything would cost me.
Opening my bank account on my browser, I begin searching between January 1st and December 31st 2022 on what I spend on various items.
Personal Development: $46,498
Health (in getting well again): $9,897
Travel (not paid by work): $4,388
Fitness: $2,852
The list was more extensive but it made me reflect on what is a year's worth of anything.
It's interesting to see how much I have spent on certain items that I may not have thought of as being that expensive.
For example, my personal development was a large portion of my spending, but I can see the value it has brought me in terms of new skills and knowledge. My coach helped me to see the value I offer in business, build my confidence in my path and purpose.
The return on that investment for the year was 3 fold. I'd invest more again to know I can make a bigger gain. That's a year's worth of something highly valuable.
Plus, the return continues as I don't forget what I learned, I only grow more by learning more. #learningintoearning
On the other hand, my health expenses were unexpected due to being sick and off work for 31 days in the first six months of 2022.
I almost fell off my chair when I saw how many days it was.
It made me realize the importance of taking care of my health and a year's worth of health is worth. Priceless.
Ok, so not priceless, everything is worth something. For me, it cost me being able to offer my service to the world. And that feels like it affects my soul. #ouch
Lastly, I love to travel. Especially being able to travel with Bonnie and for her to see the world. Time out gave me quality time with family and friends, plus the ability to put perspective on business. With perspective, I can come up with new and innovative ideas.
The idea of having Justin Wiseman to partner with me at Maximum Growth was born from time in Salt Lake City. (Did you miss that news?! Check out this post to learn more).
This exercise of "what is a year's worth" has made me reflect on my spending habits and what each area that I have spent, and what is the return on that investment.
It has given me a clear picture of what a year's worth of anything truly costs.
I now know I can set better financial goals for the future with this concept in mind.
I encourage everyone to take a closer look at their own finances and see what a year's worth of anything is for them.
Tanya Cross
Leadership Coach & Master Certified Demartini Method Facilitator
BAppSoSc (Counselling)
Maximum Growth
One on one & group coaching available
P.S.
Justin and I are doing The Conversation together. The topic is "How To Overcome The Fear Of Failure". It's going to be inspiring. Make sure you join us for the two jam-packed sessions by registering here.
---