Tanya's journey to create the Walkshop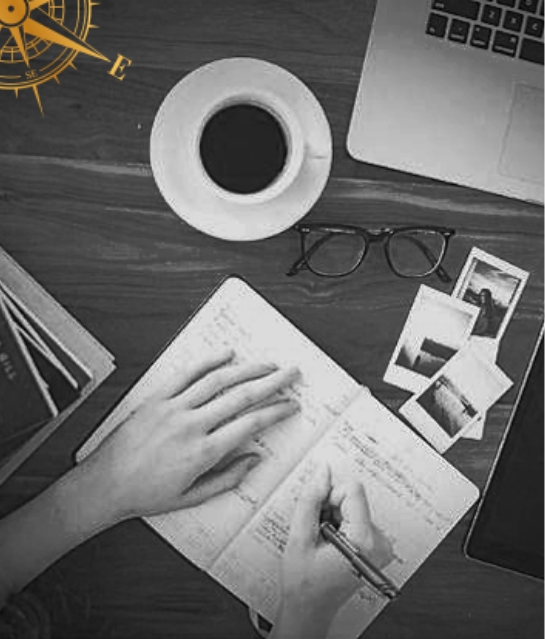 One day, I was sitting at my desk contemplating a new program I wanted to run. Looking out of my window, I was allowing space and time in my mind to ponder.
It is sometimes tricky when you have a lot of responsibilities, people asking things from you to have thinking space.
This moment was one of those rare times I could just be. Be open to what might drop in.
All of a sudden, there was a rush of energy that flew through me.
I felt compelled to write.
It was as if the program was unveiled to me, and my hands started typing, mapping out the program in ever finer detail.
As I stepped back and re-read what I had written, I knew that this was a unique opportunity for people to uncover their life's purpose.
And that is how the program for the Power Walkshop was written.
I know that if I hadn't created the space for my creative ideas, I wouldn't have allowed any new ideas to come through.
Do you feel the same way? A little too jam packed and not enough thinking space?
Time off is just as important as time on.
It allows you to reconnect with yourself, re-charge your energy levels, it reinvigorates the possibility of what is ahead.
I know for me when I spend too long running on the treadmill, doing business, building my career, taking care of the people closest to me, that I end up forgetting about myself and why I was doing all this work (do you feel me?)
And that cost me ALOT to bring myself back into the centre and become clear about what I truly wanted.
You want to give yourself permission to take time off. To disconnect from the world, from all the noise and distractions and hear your own voice.
Because making money without a true purpose is meaningless.
AND money can be made in the future when you are re-energised and ready to give to the world in a way that is aligned with what is most important.
So if you were to take a moment right now, just 10 seconds, and ask yourself what is your purpose in life?
Do you know what it is? And more importantly, does it light you up in a way that you can't wait to work on it every day?
If not, I would encourage you to consider the Power Walkshop as it is a way to get out of your head, get into your body and heart, to feel the power and connection to the world around you.
And to have your purpose revealed to you.
Yes. It is revealed to you.
No more scratching your head and trying to figure out this cosmic mystery. It will be in your face obvious that you will know it in every cell of your being.
I hope to see you on this soulful journey.
With love and light,
Leadership Coach & Master Certified Demartini Method Facilitator
BAppSoSc (Counselling)
Maximum Growth
One on one & group coaching available
Helping leaders to level up using a transformational mindset work.
---