---
---
You've found a human imperfect! - Page not found
What are you looking for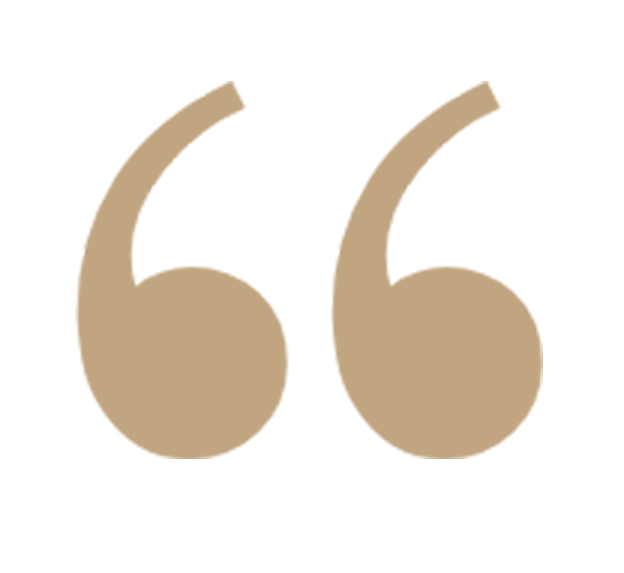 She's helped me overcome
major hurdles
Tanya has been a mentor of mine for over seven years and
the guidance she's offered has been incredibly valuable to my personal and professional growth. 
RAMZEY CHOKER
Director of the Grounds of Alexandria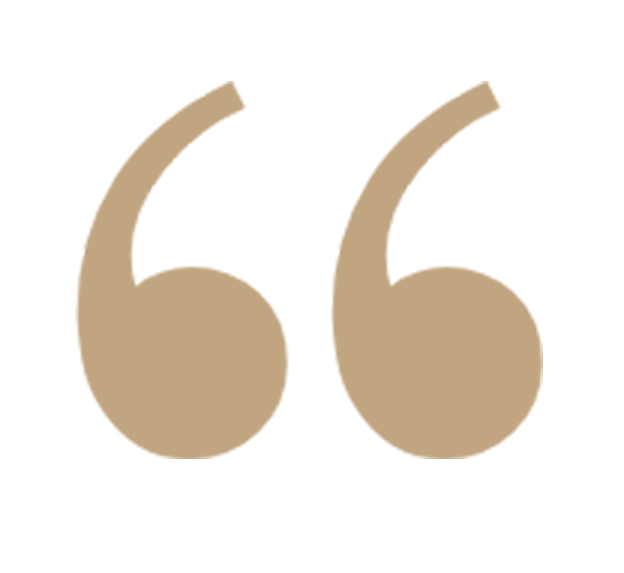 I deal with my challenges and get back on purpose
Tanya has
enabled me to overcome one of the biggest challenges in my business career
to help me get back focused and achieving my goals.
CORALINE DOUFOuX
Director of Innovating Services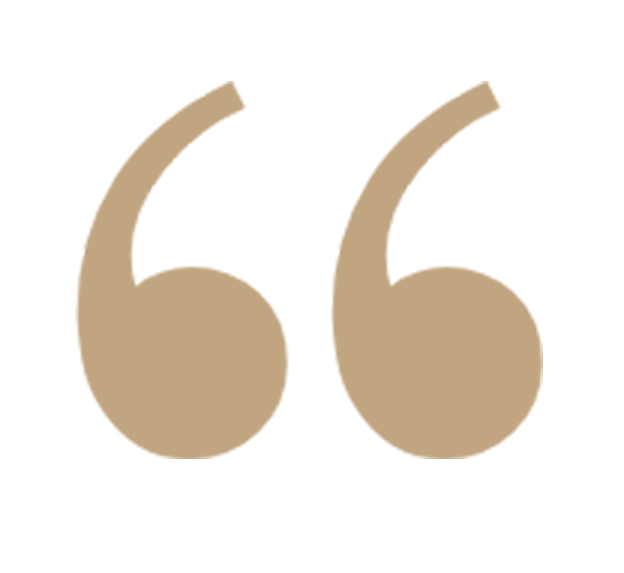 She will help you find the deeper problem and solve it
If you are looking for a coach that can cut through the noise and see the root cause of an issue
Tanya Cross is exceptional at doing this.
ADRIAN FADINI
Director and Coach of Tradesformation
LET'S LEVEL UP:
GROW YOURSELF TO GROW YOUR BUSINESS
Smash through growth ceilings, again and again to new heights in business leadership and life.
BOOK A FREE DISCOVERY CALL