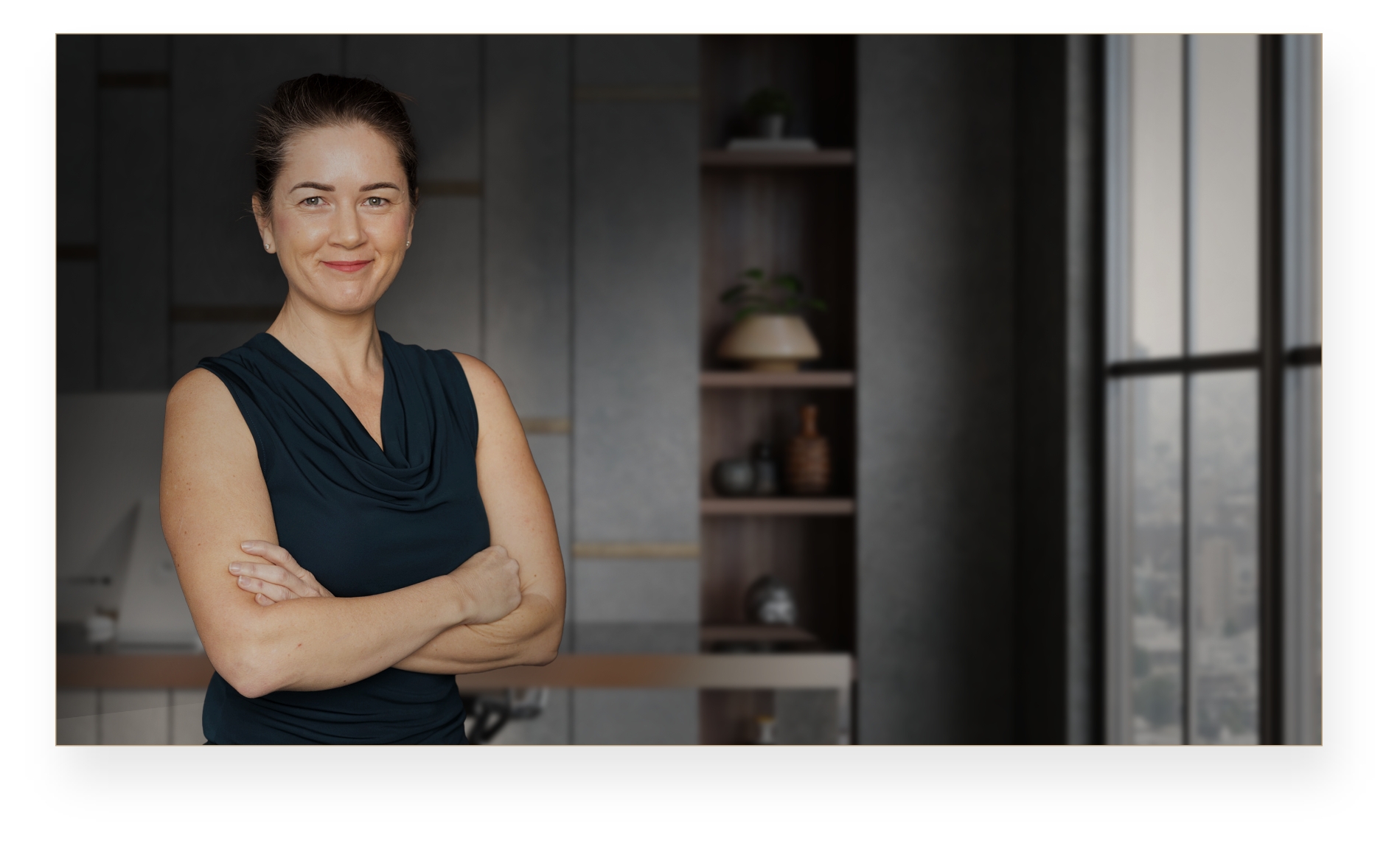 Book a free discovery call
from ceo's, coachers & business owners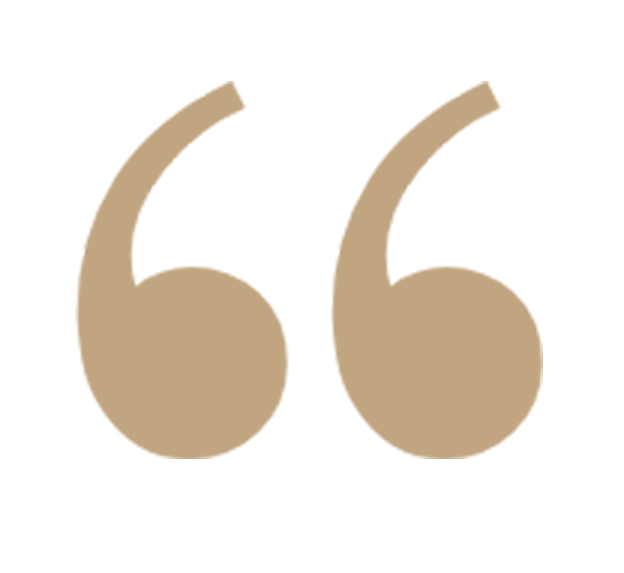 financially independent
I worked with Tanya to
understand myself and how to become empowered to change
my circumstances. I went from 
feeling controlled and
manipulated, to becoming
more assertive, concrete in my
decision making. I've not only
made an impact of my family life
but also business. I'm in business
to be financially independent, to look 
after my child and not have to rely on
anyone else and Maximum Growth classes
have helped me do that.
Business owner, Business Membership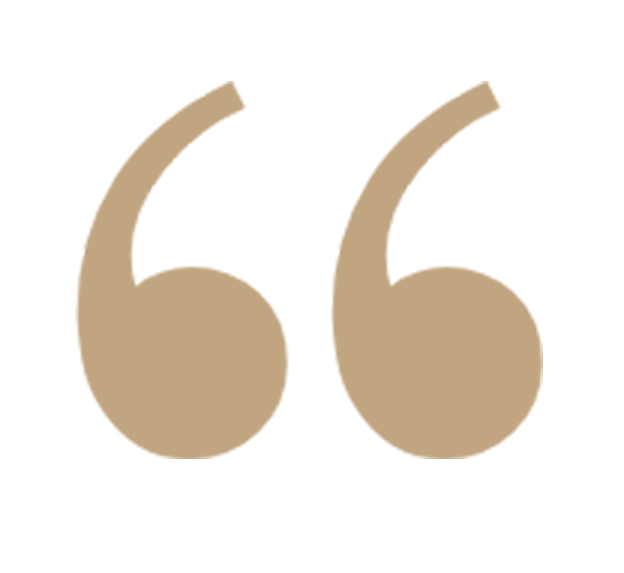 it doesn't take weeks
to see the change
What I value as a coach is
Tanya's 10+ years of dedication
to the understanding and
application of universal principle
and human behaviour. She has
not only been invested in
working with clients but also 
within herself.. She has an ability,
in a short space of time, to hone
in on what the specific
perceived challenge or a 
perceived issue are, and to get
a breakthrough. This is what I
appreciate about her work is it
doesn't take weeks to see the
change, it is immediate.
Coach, Coaches Membership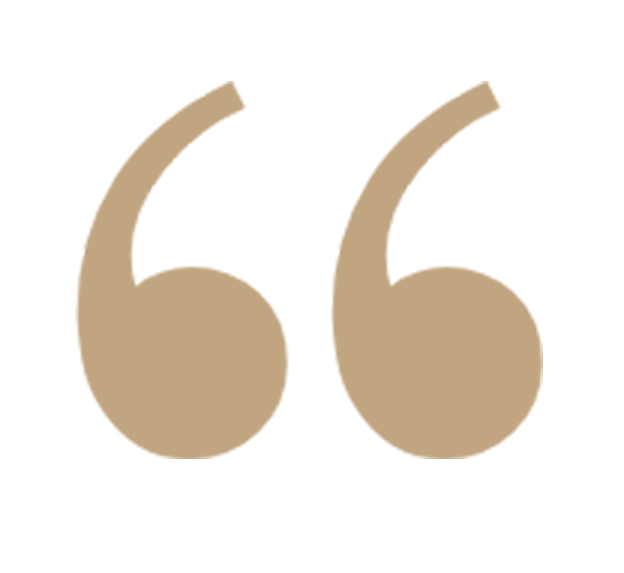 it doesn't take weeks
to see the change
The business and mindset
exercises and worksheets, the
live calls that we do on a weekly
basis, 1-to-1 feedback, and the in
depth discussion with the MG
community have been very
helpful and reveal my mental
blocks and get another, more
balanced perspective. I like that
sessions are done every week.
It's realistic and doesn't really
take away time from my
business & other important
business building I need to do.
Coach, Coaches Membership
LETS LEVEL UP:
GROW YOURSELF TO GROW YOUR BUSINESS
Smash through growth ceilings, again and again to new heights in business leadership and life
BOOK A FREE DISCOVERY CALL